Massage Therapists and Rolfers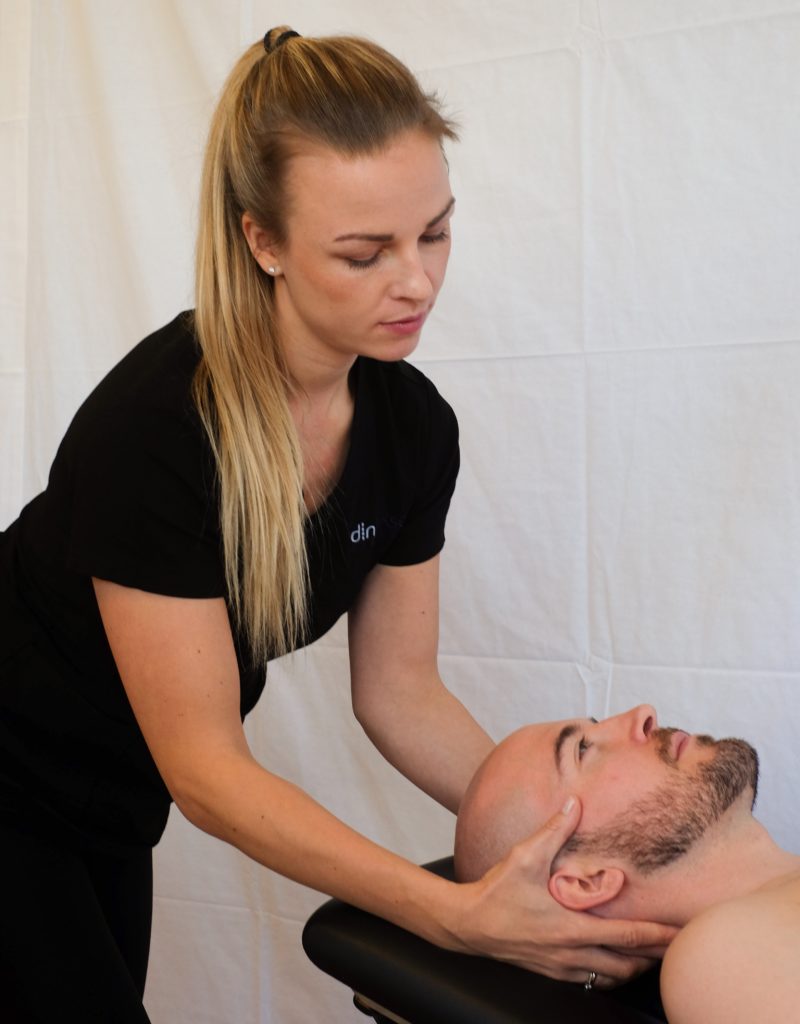 This ebook, An Alexander Technique Approach to Massage Therapists and Rolfers Taking Care of Themselves, is published in a PDF format. It is very detailed and practical. It will give you the physical tools you need to take the limits off of your ability to create the massage therapy or Rolfing technique you want without sacrificing your body.
This ebook is also for sale on all AMAZON websites in a KINDLE format.
Located in Albuquerque, New Mexico, U.S.A. (MOVEMENT THERAPY)
This essay is about what a person comes up against psychologically, when he or she goes to an Alexander Technique teacher, and discovers all of their rules of instrumental performance technique or sports technique is wrong.
It can be devastating for the obvious reason that the individual will probably feel like they've wasted years doing their sport or instrument wrong, because their so called great teachers were wrong.
I have a pianist friend with enormous talent, but her piano teachers led her to injury. By the time I got her out of trouble and helped her find great technique, she wasn't willing at her later age to strive to become a concert pianist.
This really made her angry, but after she calmed down, she found peace and pleasure in playing for herself pain-free with technique that made all of the most difficult piano literature accessible and beautiful.
It can be devastating to find out from your Alexander Technique teacher that everything you came to believe about how to run or play an instrument or sing or play golf was WRONG!
This can be devastating, but not for the obvious reason.
THAT REASON IS, TO BE SHOWN AND THROUGH APPLICATION THAT EVERYTHING YOU WERE TAUGHT IS WRONG AND HAD BLOCKED YOUR PERFORMANCE OR ATHLETIC CAREER, CAN BE PSYCHOLOGICALLY EXTREMELY PAINFUL.
What do I mean?
Every athlete and musical performer who has come to me in physical pain, that I show how to perform without pain and strain, who sees they have great athletic or musical talent, is confronted by the extreme psychological pain of having had poor instruction.
If the pain of the musical performer or the athlete was only physical, then he or she could make the physical adjustments and get on without pain. They may even decide to pursue a career in their sport on on their instrument.
But there is more to it than this.
IT IS A HUGE THREAT TO THE EGO WHEN YOU DISCOVER EVERYTHING YOU BELIEVED ABOUT PERFORMANCE IS WRONG.
Why?
Who we are is defined by all of our experiences from birth, and by what we believe is true and not true; all together defining WHO we are.
WHEN A DEDICATED MUSICIAN OR ATHLETE OR MUSICIAN FINDS OUT THAT EVERYTHING THEY BELIEVED ABOUT HOW TO PLAY THEIR INSTRUMENT OR SING OR RUN OR PLAY GOLF IS TOTALLY WRONG, IT IS A HUGE THREAT TO THEIR EXISTING EGO, THEIR SENSE OF SELF.
Why?
Most established egos, who we define ourselves as, would rather BE RIGHT about what we chose to believe is right than accept we were wrong, and open the door to becoming a realized great athlete or musical performer.
I've talked about the following in earlier essays. I show an athlete or musician how good they could be through the tools of the Alexander Technique, and many run figuratively and literally screaming out of the door.
Who they are, how their very important sport or instrument has shaped them, cannot handle being wrong.
IF YOU ARE A DEDICATED MUSICAL PERFORMER OR A DEDICATED ATHLETE IN PHYSICAL PAIN, AND IT'S GETTING WORSE, DECIDE IF YOU CAN HANDLE IT GETTING BETTER.
If you can, run with great posture to a certified Alexander Technique teacher.