Massage Therapists and Rolfers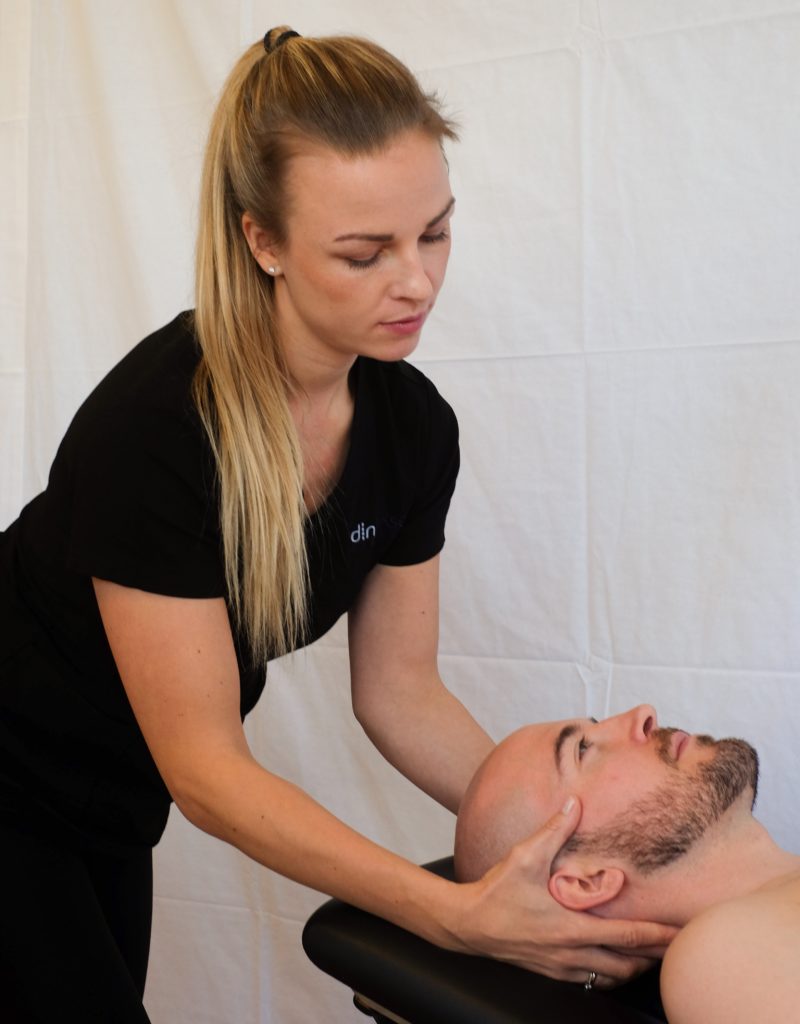 This ebook, An Alexander Technique Approach to Massage Therapists and Rolfers Taking Care of Themselves, is published in a PDF format. It is very detailed and practical. It will give you the physical tools you need to take the limits off of your ability to create the massage therapy or Rolfing technique you want without sacrificing your body.
This ebook is also for sale on all AMAZON websites in a KINDLE format.
Located in Albuquerque, New Mexico, U.S.A. (MOVEMENT THERAPY)
When an athlete or a performing musician has completely revamped their technique through the Alexander Technique, he or she may still be dealing with the artifacts of the old poor technique.
What do I mean? Let me define artifact in the context I'm using it.
An ARTIFACT is the old inefficient technique that shows up in bits and pieces after an Alexander Technique teacher has shown an athlete or musician how to perform with the most MECHANICALLY ADVANTAGEOUS posture and specific technique in the sport or on the instrument being performed.
AS LONG AS ARTIFACTS SHOW UP IN YOUR SPORT OR ON YOUR INSTRUMENT, YOU HAVE NOT COMPLETED INTEGRATING THE NEW BODY USE IN THE SPORT OR INSTRUMENT THAT WILL ALLOW YOU TO DO YOUR BEST WITHOUT PHYSICAL DAMAGE AND EXCESSIVE EFFORT.
Let's say you've actually integrated the Alexandrian way to run or play the guitar, but you still have these artifacts showing up causing you pain and strain.
Why? FEAR!
The main reason is you're not accepting the fact that you've done the work and internalized the new technique, but your fear is proving to you you ain't there yet.
How common is this? EXTRAORDINARILY!
The longer you've done a sport or instrument you love, the harder it may be to accept you've found a better mouse trap, and this better mouse trap (new technique and posture) has truly freed you of the old technique and posture.
How do you solve this problem of artifacts?
First, you see if you've accepted wholeheartedly this new way of playing the piano or golf. This means you truly see that you have accepted that the new posture and new technique is infinitely better than the old.
Second, you accept that transforming deeply habitual posture and technique can be extraordinarily fast. This means what you've done for 20 years can be replaced in weeks, if you believe what the Alexander Technique teacher is offering you is your way out of physical trouble.
Third, you make the technique and postural changes slowly and repetitively and deeply enough on the instrument or in the sport, so that you gently and kindly can stop telling yourself that the old technique is going to keep coming back to bite you in the butt, or the hands or the arms or the neck or the legs.
Last, when the old technique does come back to bite you in the butt, you stop (inhibit) the old technique, GO SLOWER, and use the new technique. You renew your faith that what the Alexander Technique teacher has helped you learn and accept, will become even more deeply habitual than the old technique and posture and completely replace it, because it is VALID.