Massage Therapists and Rolfers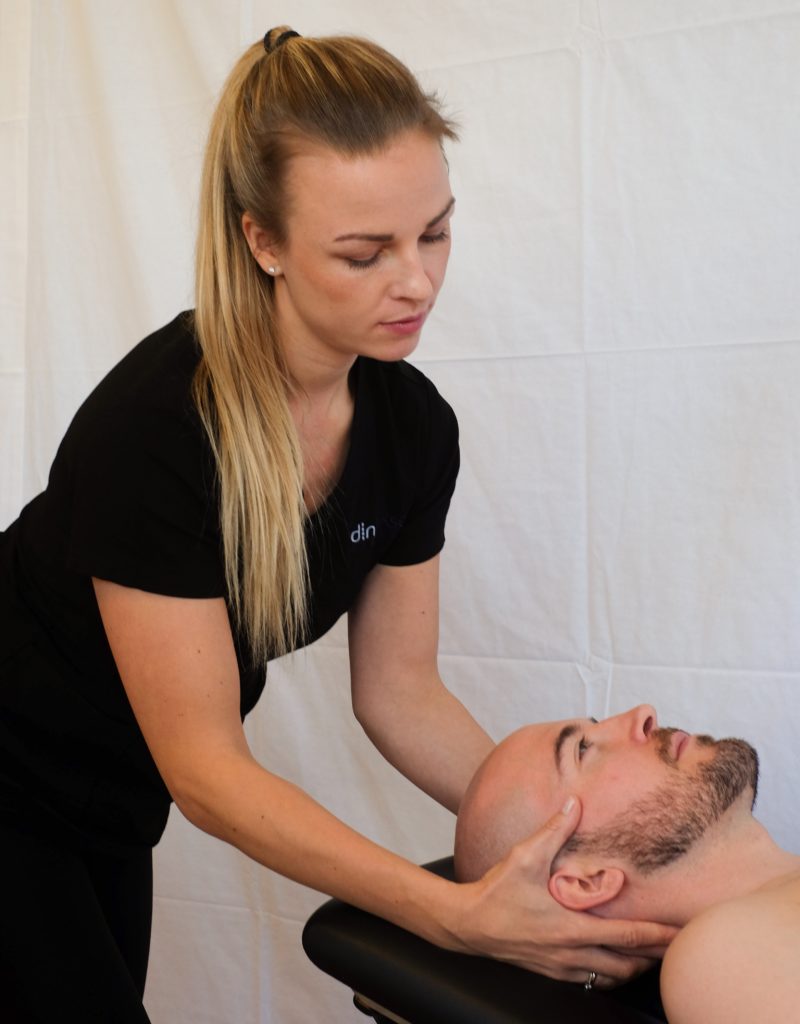 This ebook, An Alexander Technique Approach to Massage Therapists and Rolfers Taking Care of Themselves, is published in a PDF format. It is very detailed and practical. It will give you the physical tools you need to take the limits off of your ability to create the massage therapy or Rolfing technique you want without sacrificing your body.
This ebook is also for sale on all AMAZON websites in a KINDLE format.
Located in Albuquerque, New Mexico, U.S.A. (MOVEMENT THERAPY)
A very long time ago on the classical guitar, I discovered that I could trust my hands to play the right notes with absolute trust and the expectation that I couldn't miss and didn't. At that very fortuitous moment I leapt across the neck of the guitar and hit the right note with effortless fearless precision, and I never went back to playing the guitar without faith in my effortless accuracy.
I NEVER PLAYED THE GUITAR AGAIN WITH FEAR OF MISSING THE NOTE OR NOTES I WANTED TO PLAY.
I never thought about what it was I was doing when I practiced the guitar after that revelation. I simply accepted I had discovered what the musical child prodigy did, but in my twenties.
So, what was it I did after I received faith in my playing? Did my practice change? Did I continue to play after I finally could play without striving for what is an impossible goal for most musicians?
What do I mean?
ALL CLASSICAL MUSICIANS WHO WANT TO BE GREAT CONCERT ARTISTS, WHO DO NOT EXIST IN THE EFFORTLESS PRECISION OF THE CHILD PRODIGY, ARE STRIVING NONSTOP FOR FLAWLESS PRECISION EVERY TIME THEY SING OR PLAY THEIR INSTRUMENT.
This nonstop striving is accepted as the only way to practice. It is passed on by most music teachers, ESPECIALLY in conservatories.
Returning to what I was doing when I practiced after my revelation, what was it I was doing when I practiced after that point?
I WASN'T STRIVING ANYMORE!
What do I mean?
The primary purpose of practice for the majority of classical musicians is to improve. It is so baked into the performer that it is usually below consciousness, and it is accepted as the norm, inherent, part of who the performer is.
So, all of a sudden, I DID NOT HAVE TO STRIVE ANYMORE BECAUSE I WAS EFFORTLESSLY EXTRAORDINARILY ACCURATE.
What was it I did from that moment on when I practiced?
ALL OF MY ATTENTION WAS ON GETTING THE MUSIC INTO MY HANDS AND INTERPRETATION.
What does this mean?
IT MEANS I HAD CEASED TO BE IN A STATE OF NONSTOP STRIVING, OF BEING ALWAYS UNHAPPY WITH MY PLAYING, OF BEING UNHAPPY WITH ME!
This was TOO profound, and it meant I wasn't going to continue to practice with my new found fearless freedom on the guitar and restart my concert career.
Why?
Who I had become by the time I was in my twenties was a nonstop perfectionist, someone who was never satisfied with anything I did, who was PROUD of my standards that were unattainable.
IF I WAS TO RETURN TO PRACTICING AND PERFORMING ON THE GUITAR IN A STATE OF JOY AND ACCEPTANCE OF MY EFFORTLESS ACCURACY, THEN EXACTLY HOW WAS I GOING TO KEEP THIS FROM THREATENING MY EGO?
I COULDN'T!
I really need to be extraordinarily clear here.
There is no overlap when you go from playing an instrument with absolute effortless faith in your ability to hit each and every note, and the typical practicing of TRYING NOT to ever miss a note.
The child prodigy grows up and creates a persona that can live with absolute faith in his or her hands or voice as a concert artist, by compartmentalizing. This means all the rest of the prodigy's life can be a mess, even if the performer is essentially enlightened on the instrument.
I became a prodigy in my twenties, which is really late. It meant my ego was not going to have anything to do with my arrogant, perfectionist, dissatisfied persona being threatened, so I didn't continue to practice or perform after my revelation.
In closing, if I had chosen to stand up to my ego and kept practicing with supreme satisfaction, I possibly would be an enlightened being now.
IT'S NEVER TOO LATE. 🙂