Massage Therapists and Rolfers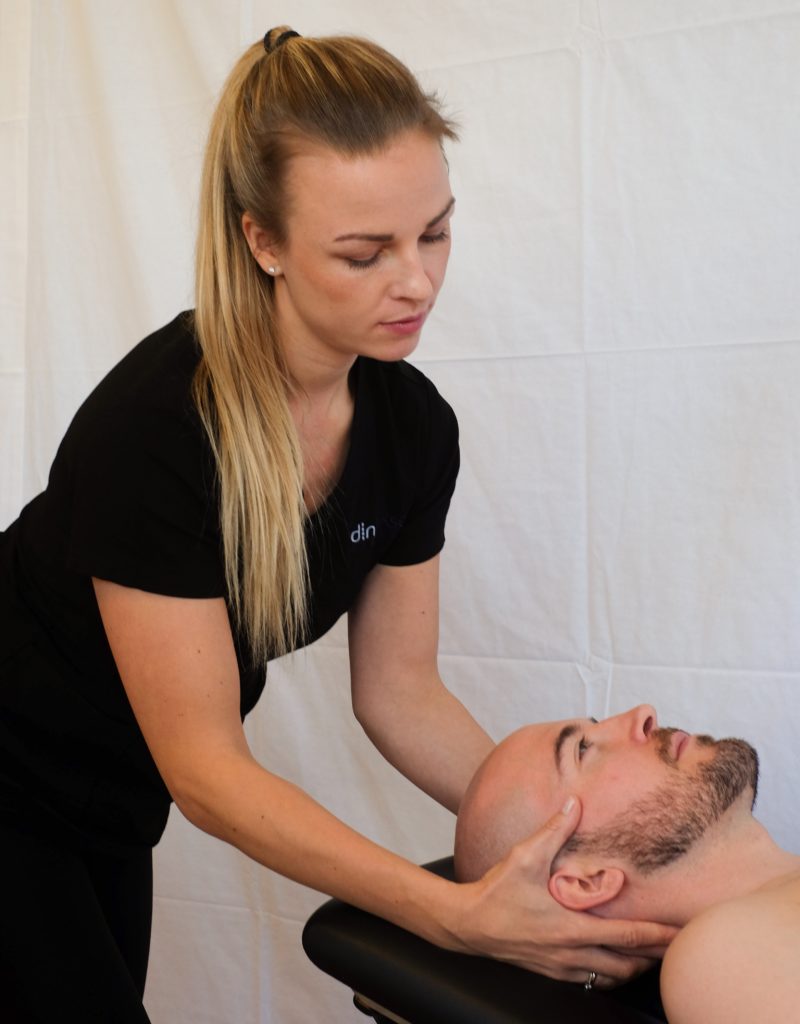 This ebook, An Alexander Technique Approach to Massage Therapists and Rolfers Taking Care of Themselves, is published in a PDF format. It is very detailed and practical. It will give you the physical tools you need to take the limits off of your ability to create the massage therapy or Rolfing technique you want without sacrificing your body.
This ebook is also for sale on all AMAZON websites in a KINDLE format.
Located in Albuquerque, New Mexico, U.S.A. (MOVEMENT THERAPY)
IS IT GLORIOUS TO DAMAGE YOUR BODY IN THE WORTHWHILE GOAL OF BEING GREAT AT A SPORT OR ON A MUSICAL INSTRUMENT?
Recently watching TV, I observed that we make continuous violence and murder an acceptable part of our existence. In many ways we glorify it by making justified revenge a good thing and entertaining.
I've never seen a TV show that questions why humanity is so violent and cruel and self-destructive. If we stopped being this way, then we wouldn't need prisons and police and weapons production etc. In other words, violence and stealing and threatening war create a ton of jobs. So, in today's world, it doesn't matter what a person does for a legal living, as long as it puts food on a table.
We also idolize athletes in pursuit of immortality in their sport, who sacrifice their bodies to win.
The exception is, we don't idolize performing musicians who ruin their bodies, so they can's sing anymore or play their instrument anymore.
IS IT GLORIOUS TO DAMAGE YOUR BODY IN PURSUIT OF GREATNESS? Is violence against others and ourselves sane?
The world accepts the destructiveness of our behaviors that cause us psychological and emotional and physical and interpersonal and financial harm as NORMAL, as an IMMUTABLE part of who we are.
So, DEAL WITH IT!
In the arts. We don't exactly glorify destroying your body for your instrument or dance, but we do EXPECT anyone who pursues excellence to damage their body over time.
A musician who ruins their hands must have done his or her best!
SO, HARMING OUR BODIES IS A GOOD THING, BECAUSE WE'RE PURSUING GREATNESS, AND IT PROVES WE'RE PURSUING GREATNESS, BECAUSE WE'RE DAMAGING OUR BODIES, AS WE PURSUE GREATNESS.
I know it feels like I'm writing here about two disparate topics, but I'm not.
SINCE HUMANITY ACCEPTS THAT IT'S CONSISTANT ACTS OF VIOLENCE AND SELF AND OTHER DESTRUCTION IS NORMAL AND SANE AND IMMUTABLE, THEN IT STANDS TO REASON THAT WE MUST DO THE SAME TO OURSELVES IN SPORTS AND IN THE ARTS.
As an Alexander Technique teacher, athletes and musicians find their way to me, when they can't participate or perform anymore. Mostly musicians find their way to me. Athletes not so much, because it is considered noble and the way of things for the superior athlete to permanently destroy his or her body for the glory of the sport and be admired (live on his or her laurels).
Actually, I guess a great performing musician can live out his or her life on their laurels, if they have made great recordings of their performing.
In both cases a whole lot of athlete's and musician's careers end needlessly too soon.
WHAT IF THE ATHLETE AND MUSICAL PERFORMER DID NOT GLORIFY SACRIFICING THEIR BODIES FOR THEIR PASSION? What would have to happen?
The individual would have to buck most of humanity, and let go of the lie that destroying your body for your sport of instrument is a good thing.
But more important for the performer or athlete, they'd have to stop joining humanity in seeing violence as normal and inevitable and immutable and desirable for greatness.
If the athlete or performer came to an Alexander Technique teacher, willing to accept sanity as 100% nonviolent, then imagine how quickly the injured athlete or musician would recover in their Alexander Technique sessions?
One final thought:
When you finally come to the conclusion violence truly is insane and not immutable, then you may have to walk this path alone, or darn close to alone.
I HAVE NEVER MET A TRULY NONVIOLENT PERSON.
You may say you know one, but if violence finds its way at times into this person's life, then they're not truly nonviolent and not self-destructive on the inside.
As the British say, "The proof is in the pudding."
One very final thought:
ARE YOU TRULY A "HERO" WHEN YOU SACRIFICE YOUR BODY FOR YOUR SPORT OR YOUR INSTRUMENT?