Massage Therapists and Rolfers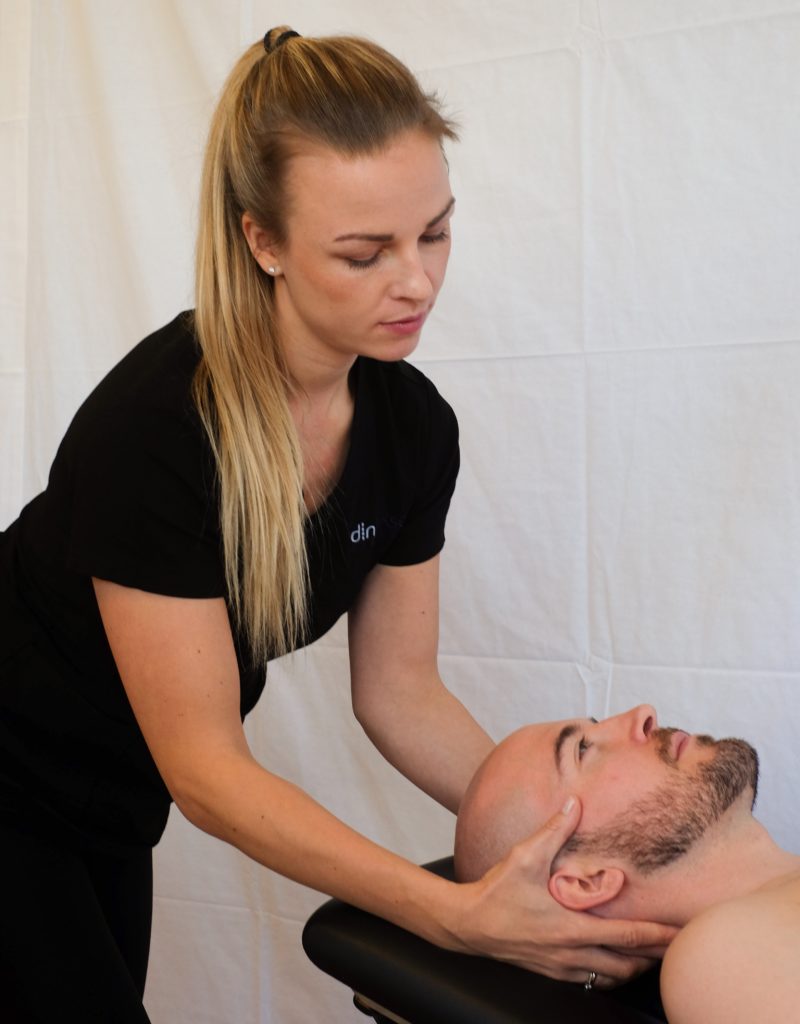 This ebook, An Alexander Technique Approach to Massage Therapists and Rolfers Taking Care of Themselves, is published in a PDF format. It is very detailed and practical. It will give you the physical tools you need to take the limits off of your ability to create the massage therapy or Rolfing technique you want without sacrificing your body.
This ebook is also for sale on all AMAZON websites in a KINDLE format.
Located in Albuquerque, New Mexico, U.S.A. (MOVEMENT THERAPY)
In this essay I want to explore the emotional and psychological effect on a performer, whether it be music or sports, that knowing when you play or instrument or sing or play golf, that you have this sense, even when you're not performing music or doing your sport, that you will do it extraordinarily well.
WHAT IS THE EMOTIONAL AND PSYCHOLOGICAL EFFECT ON THE MUSICIAN OR ATHLETE 24/7 AT OR AWAY FROM THE SPECIALIZED ACTIVITY?
There are two ways I can do this. I can theorize, or I can make this extremely personal. I choose to make it personal.
So, I will write about the emotional and psychological impact I had in my early twenties, when I realized I could hit the mark, play the right note on the classical guitar effortlessly for the first time, after years of endless repetition trying fearfully to avoid mistakes.
The best way I can describe how I felt after I experienced the effortless accuracy of a musical prodigy, is that I stopped fearing the instrument when I was away from the guitar, and when I was playing the guitar.
YOU HAVE TO REALIZE HOW PSYCHOLOGICALLY AND EMOTIONALLY PROFOUND THIS WAS!
Before this extraordinary aha moment, when I thought about playing the guitar or when I was playing the guitar, I was in dread, fearing I would make mistakes.
In these moments of dread, I was so unhappy, that I felt I'd never be happy again, so I did whatever I could to suppress my fear and despair. This didn't make me stop playing, so I played or didn't play away from the guitar with deep fear.
I was tough. Real men don't quit. Life is tough, so buck up and do your best always, no matter the emotional or psychological or physical toll.
What is so weird now to me, is all of my fear and despair was totally unnecessary! A musical prodigy or athletic prodigy KNOWS this when they're performing, even if they're not conscious that they're performing in a way most people can't do.
When I became a technical musical prodigy in my twenties, a huge weight was lifted off my shoulders.
WHEN I WAS AT THE GUITAR, OR AWAY FROM THE GUITAR THINKING ABOUT THE GUITAR, I EXPERIENCED AN INCREDIBLE SENSE OF WELLBEING!
What kept me going before my aha experience, was feeling good mastering the instrument, even if the mastery was mired in fear. I relished the positive attention of playing concerts in front of audience. I felt it made me special being a concert artist. And last, a real man never quits. Also, I used it to pick up women. 🙂
Notice that much of the above is external feedback, so my wellbeing was not based on the guitar being easy for me, but on the admiration of others.
When I finally started playing and thinking about the guitar with a sense that I couldn't miss, I was able to play fearlessly and feel really good.
What this meant is that I played without fear.
WHEN YOU DO A SPORT OR MAKE MUSIC WITHOUT FEAR, YOU ARE ABLE TO DO WHAT WHAT YOU DO WELL WITHOUT FEAR, WITH INNER PEACE AND JOY.