Massage Therapists and Rolfers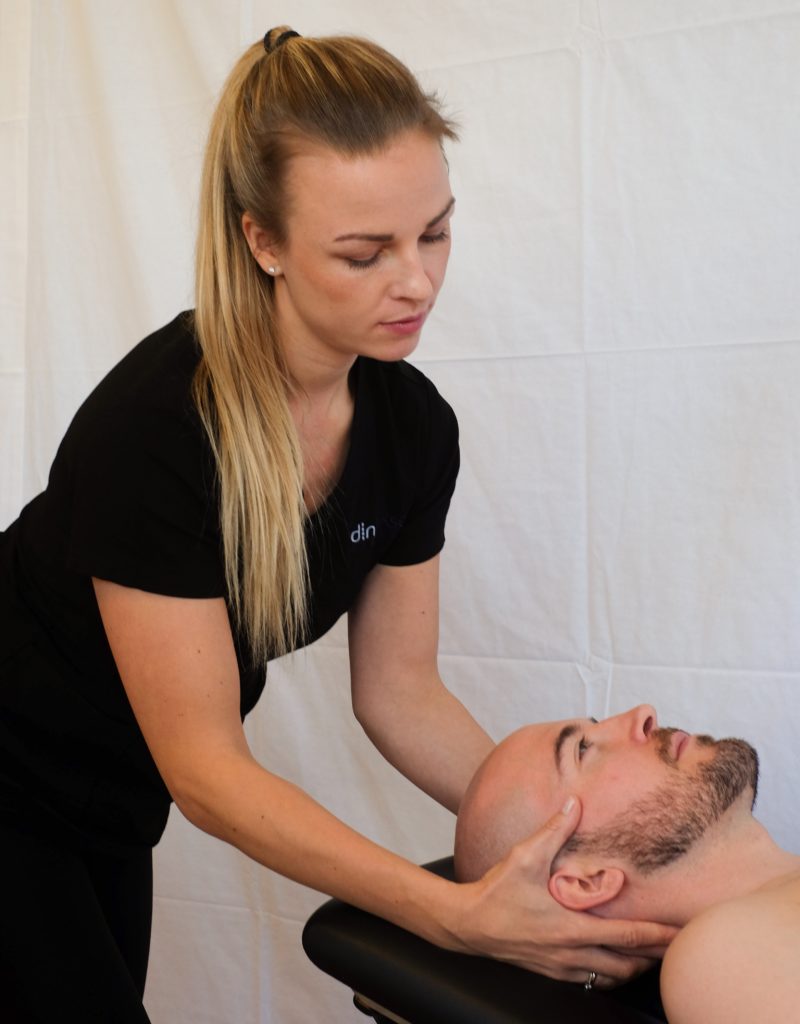 This ebook, An Alexander Technique Approach to Massage Therapists and Rolfers Taking Care of Themselves, is published in a PDF format. It is very detailed and practical. It will give you the physical tools you need to take the limits off of your ability to create the massage therapy or Rolfing technique you want without sacrificing your body.
This ebook is also for sale on all AMAZON websites in a KINDLE format.
Located in Albuquerque, New Mexico, U.S.A. (MOVEMENT THERAPY)
WHEN YOU'RE TOTALLY REVAMPING YOUR INSTRUMENT'S OR SPORT'S TECHNIQUE, WHEN HAVE YOU DONE WHAT NEEDS TO BE DONE?
The most obvious answer is when the new technique is experienced as second nature.
But what if the teacher or coach is not teaching you a new valid technique that will allow you to be better at your sport or instrument, and even worse, the new technique damages your body over time?
THIS IS THE NORM!
I want to change the subject here and write about you being shown a truly valid healing technique by an extraordinarily aware music teacher or sports coach.
WHEN DO YOU HAVE WHAT YOU NEED TO EXCEL WITHOUT WEAR AND TEAR? THE OTHER PART OF THIS QUESTION IS, ARE YOU WILLING TO DO WHAT IT TAKES TO BE ABLE TO PERFORM OR COMPETE WITH EASE AND POWER?
My experience as an Alexander Technique teacher is most clients will do just enough to be better, but not enough to become exceptional athletes or musical performers.
I have to ask myself the question, WHY?
TO DO YOUR PASSION IN A WAY THAT MAKES YOU EXTRAORDINARY CAN BE A REAL THREAT TO YOUR EGO. I written about this before, but in this essay I want to see where this question of stopping short of COMPLETING a valid technique change is what usually happens takes me.
A very long time ago as a guitar student at the Royal College of Music in London, the guitar teacher showed me an extraordinary right hand guitar technique that allowed me to play with volume and beauty.
It was so different from what I was doing, I dropped out of the college for semester and spent six hours a day internalizing this new technique.
I knew intuitively that finally I was shown a valid classical guitar technique, and not the poor technique of all of my previous guitar teachers.
At the end of three months, I had truly replaced my average right hand guitar technique with an amazing right hand guitar technique.
An aside here: It took an Alexander Technique teacher in England to heal my left hand technique, by me learning to play with beautiful posture and with major changes to my left hand and arm technique. This Alexander Technique teacher in the UK was so good, I learned to troubleshoot all of my guitar technique, and never struggled on the instrument or got hurt again.
NOW, UNLESS YOU ARE WORKING WITH A GIFTED SPORTS COACH OR A GIFTED MUSIC TEACHER, YOU MAY NOT BE ABLE TO "WIN", EVEN IF YOU DO THE WORK TO BECOME EXCEPTIONAL IN YOUR SPORT OR ON YOUR INSTRUMENT, WITHOUT DOING PSYCHOLOGICAL OR PHYSICAL DAMAGE.
What do I mean?
I was so merciless in forcing myself to master the new guitar technique, that even with the help of a great Alexander Technique teacher in the UK, I crashed and burned!
When I got back from England to the US, I put the instrument down and never really picked it up again.
I HAD BURNED MYSELF OUT WITH CRUEL, HARSH, SELF-BULLYING EXPECTATIONS TO BECOMING A GREAT CONCERT GUITARIST.
What is the lesson to be learned here?
If you want to become a wonderful athlete or performing musician, you need to do three things:
Find a way to master your sport or instrument with kindness, which may mean finding a gifted psychotherapist.
Find a gifted kind coach or music teacher.
Find a gifted Alexander Technique teacher.