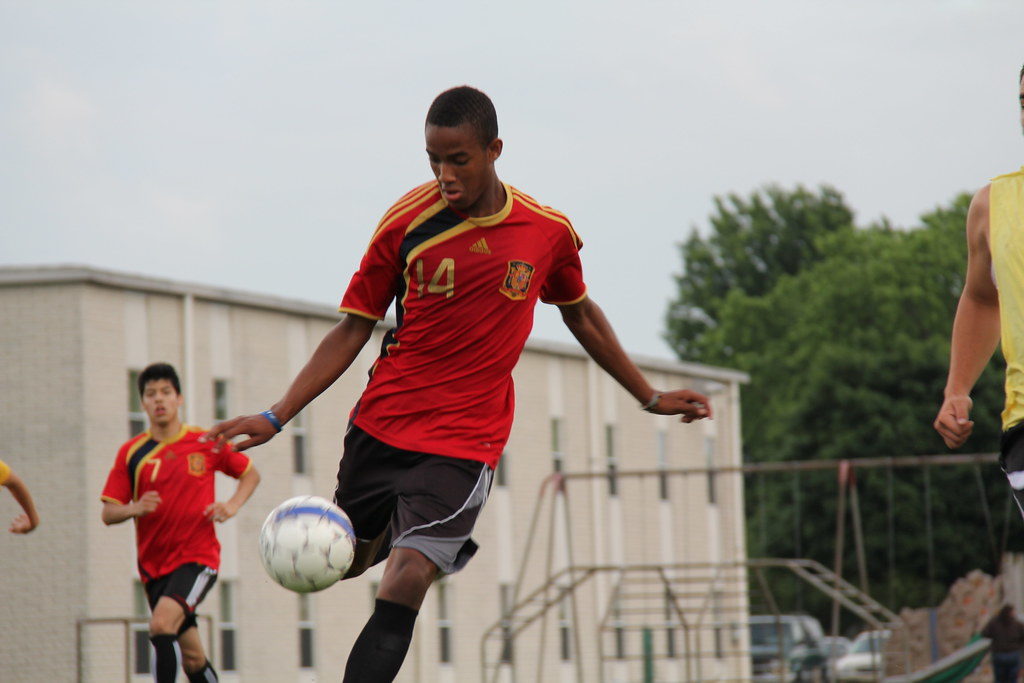 This ebook, The Alexander Technique Applied to the Technique and Posture of 14 Sports and Movement Forms, is published in a PDF format. It is very practical, and it will give you an overview of the physical tools you need to take the limits off of your ability to exercise and move without sacrificing your body.
This ebook is also for sale on all AMAZON websites in a KINDLE format.
Located in Albuquerque, New Mexico, U.S.A. (MOVEMENT THERAPY)
WHEN STRIVING FOR IMPROVEMENT ON A MUSICAL INSTRUMENT OR IN A SPORT, THERE IS ALWAYS THE DANGER OF IMBALANCE, OF MAKING WHAT YOU'RE STRIVING FOR IMPOSSSIBLE.
Setting physical goals you want to reach in a sport or on an instrument or in singing need to be seen as attainable. If a goal is impossible, then you're stuck in striving to do the impossible/extraordinary, and you cannot not hurt yourself in the process of striving for greatness.
I'm not talking about lowering your standards. I'm asking you to do what is extraordinary without sacrificing your mind and your body.
A golf goal is par or better in an 18 hole golf game
A musical goal is playing or singing fast scales at tempo with ease and accurately.
These are both high standards in music and sports.
What is to keep these goals from ALWAYS being in the future, always impossible? Should the standard in sports and music ALWAYS be the impossible?
What do I mean?
THE HIGH GOALS THE ATHLETE OR THE MUSICIAN SETS FOR HIM OF HER-SELF SHOULD ALWAYS BE POSSIBLE.
Again, this doesn't mean lowering the standard you set for yourself, but TO NOT SET A GOAL, THINKING IN THE BACK OF YOUR HEAD, IS NOT POSSIBLE! This is really harsh.
What do I mean?
Steps have to be set and taken to reach the lofty goal.
First, after setting a difficult goal, you want to be very clear to yourself it is attainable/possible. I understand a whole lot of athletes and musicians believe that setting an unattainable goal is great, and maybe even heroic, but it sets you up for never being satisfied, which can also be seen as heroic.
THE EMOTIONAL RESULT OF BELIEVING YOUR GOAL IS IMPOSSIBLE, WHETHER IT IS OR NOT, IS UNHAPPINESS, WHICH YOU HAVE TO SUPRESS TO STAY MOTIVATED.
In a sport or a musical instrument, it is the body which sets the limits, especially if the goal set by your mind is lofty.
What do I mean?
If you tell your body to hit the golf ball in the hole, or the body to play or sing the music faster, and it can't, then what you want in the thoughts is thwarted by the flawed body.
Or is the body flawed, given the goal is POSSIBLE?
What if it isn't the body that's flawed, it is your technique! I assume the body can give you what you ask, if you give the body the proper tools, the proper technique, and the possible physical goal.
THE ALEXANDER TECHNIQUE CAN GIVE YOU THESE TOOLS.
The Alexander Technique teacher looks at your golf technique or your instrument's technique, and step by step, eliminates all of the bad striving straining habits that make the golfer or the musician inaccurate or not able to make music at tempo.
If the golfer can stay at or below par, and the musician can perform accurately at tempo with a beautiful sound, then I assume the goals have been met. Then the athlete and the musician can keep refining their technique, and get better and better with open ended goals, that take care of themselves.