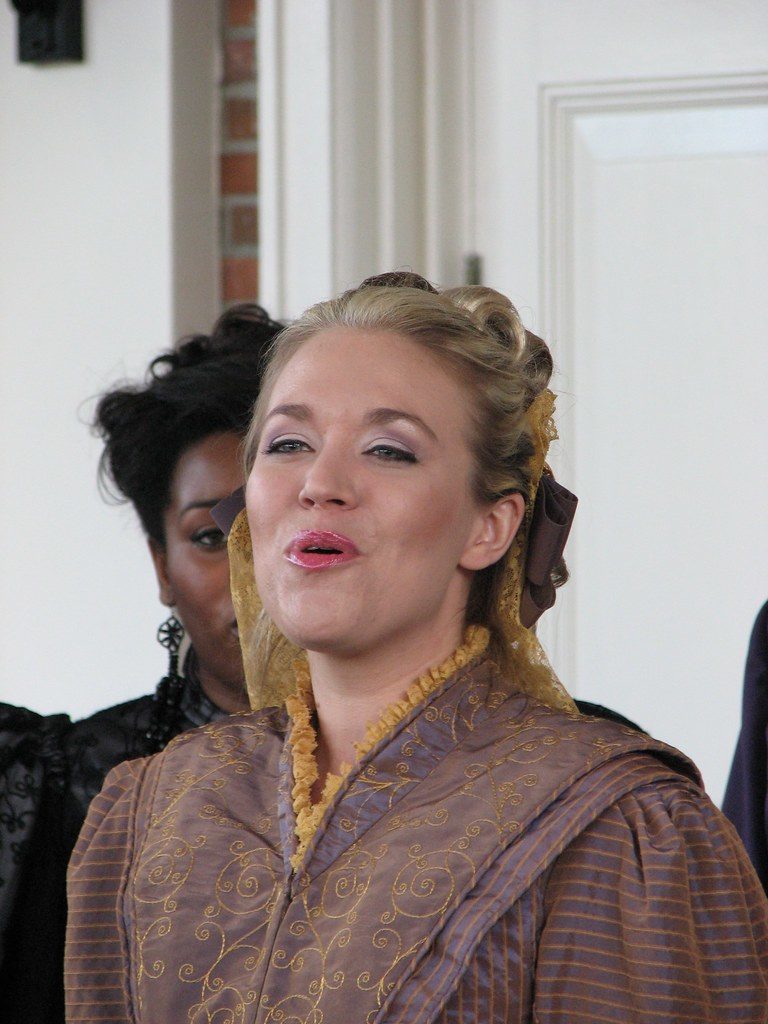 This ebook, An Alexander Technique Approach to Singing (Singers') Technique, is published in a PDF format. It is very detailed and practical, and it will give you the physical tools you need to take the limits off of your ability to create the accurate singing technique you want without sacrificing your body.
This ebook is also for sale on all AMAZON websites in a KINDLE format.
Located in Albuquerque, New Mexico, U.S.A. (MOVEMENT THERAPY)
THERE IS A DANGER THAT THE MUSICAL OR ATHLETIC GOAL OF GREATNESS MAY BE WITHHELD OUT OF REACH, IF YOU'VE NEVER EXPERIENCED SUSTAINING THE POTENTIAL OF THE GOAL.
What do I mean?
You're an aspiring athlete or musician, and working extremely hard to be the best in your sport on your instrument, but aren't there yet, so you've never been there.
There may have been moments when you had a peek at your potential, but they were fleeting. In fact, you may never, as you're working intensely to reach your goal, experienced the potential for how good you could become on your instrument or in your sport.
HOW DO YOU KNOW YOU WILL ACHIEVE GREATNESS.
HOW DO YOU KNOW YOU WON'T?
HOW DO YOU KNOW YOU'RE NOT LETTING YOURSELF ACHIEVE GREATNESS?
This last question is what this essay is about.
When a person goes to a psychotherapist, and the therapist asks the client to stop doing something or to do something they've never done before, then the client may say they can't do whatever, because they've never done it before.
Think about this answer.
IT SHUTS THE DOOR ON HEALING, IF THE CLIENT REFUSES TO ACCEPT THE POTENTIAL FOR DOING SOMETHING NEW, FOR TRANSFORMATION.
Let's say you're an aspiring runner or piano player, who has been training or practicing like mad for years to be the best.
This means you're not there yet, so you've never played the piano or run, sustaining the activity long enough to see you have the potential for greatness.
THE LONGER YOU TRAIN OR PRACICE TO BECOME A GREAT RUNNER OR PIANIST AND HAVEN'T ARRIVED, THE GREATER THE POSSIBILITY DOUBTS WILL ARISE THAT YOU'LL NEVER GET THERE.
If this happens, then you could be setting yourself up for never getting there, even though you could.
What I'm saying here is you've unconsciously come to believe you will never be a world class athlete or performing musician.
TO CONTINE TO STRIVE FOR SUCH A LOFTY GOAL, AND AT THE SAME TIME DOUBT WHETHER YOU'RE GOING TO MAKE IT, MEANS YOU'RE NOT FULLY CONSCIOUS OF YOUR FEAR OF FAILURE.
YOU MUST BECOME FULLY CONSCIOUS OF YOUR FEAR OF FAILING TO REACH YOUR GOAL, AND THEN CHOOSE TO LET YOURSELF REACH THE GOAL!
When lies are believed, and they're too frightening to look at, they set you up for failure.
You have to bring them out into the open, confront the lie of the belief, and choose to achieve your goal of greatness, because you can.