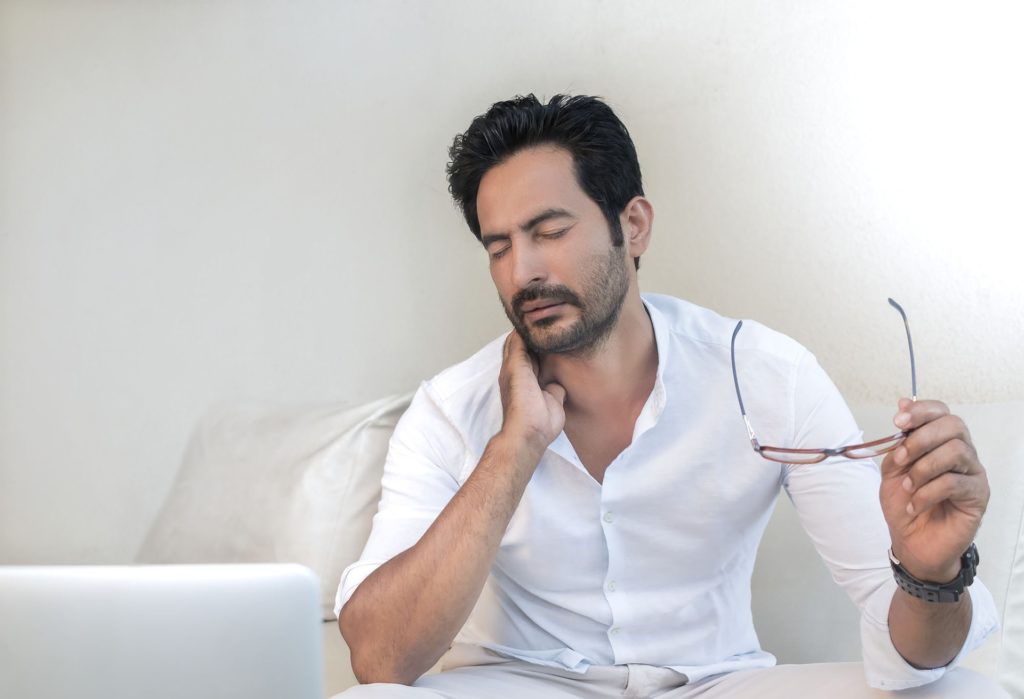 This ebook, An Alexander Technique Approach to Back Pain, is published in a PDF format. It goes into extraordinary detail to help those with back pain move with greater ease and coordination.
This ebook is also for sale on all AMAZON websites in a KINDLE format.
Located in Albuquerque, New Mexico, U.S.A. (MOVEMENT THERAPY)
When I was in New York training to be an Alexander Technique teacher, one of my favorite New York sayings was, "You can't get there from here." This was an answer when someone asked you directions. It was such a New York type reply, because can't you get somewhere from anywhere?
Lately I've been thinking about this saying and why I like it so much. I've been examining it from the Alexander Technique and the psychotherapy perspectives. Here's what I came up with, why this humorous statement has haunted me ever since I left New York over 30 years ago.
When a person believes, "He can't get there from here", what he's saying is, "HE CAN'T GET TO A NEW PLACE PSYCHOLOGICALLY OR PHYSICALLY, IN TERMS OF ADOPTING A NEW TECHNIQUE IN A SPORT OR ON AN INSTRUMENT, BECAUSE OF WHERE HE'S BEEN FOR SO LONG.
What do I mean?
You go to an Alexander Technique teacher who shows you how to make your instrument playable with ease and without injury, do you readily take in what the Alexander Technique teacher is showing you, so you can play with exceptional ease and without injury?
If you don't, THEN YOU CAN'T GET TO WHERE THE TEACHER IS GUIDING YOU, BECAUSE YOU'RE NOT WILLING TO MOVE ON FROM THE POOR TECHNIQUE POOR TEACHERS TAUGHT YOU WAS GREAT TECHNIQUE.
If you go to a psychologist who shows you a way to live more at peace and you aren't willing to do so, THEN YOU CAN'T GET TO WHERE THE THERAPIST IS GUIDING YOU, BECAUSE YOUR INVESTMENT IN YOUR PAST IS TOO GREAT TO MOVE ON FROM.
You can get there from where you've been, if you realize that it is pure cruelty to yourself to keep doing physically or psychologically that which ain't working.
A whole lot of people do this, so they have made "getting there from here" too hard and too late.
A person goes to an Alexander Technique teacher or psychotherapist and may not be ready to do what works, but since they've gone to these therapists, they're darn sure almost ready.
When a therapists or an Alexander Technique teacher sees that the client isn't ready to get there from here, what should the therapist do?
I, as an Alexander Technique teacher, go slower, slowly guiding the client to where they really want to go, but are so afraid of the new and letting go of their massive commitment to a poor way of playing their instrument or doing a sport.
A fine psychotherapist can tell when a client is about to bolt, and finds a way for the client to stay by gently approaching psychological insights.
IF A PERSON MAKES THEIR WAY TO AN ALEXANDER TECHNIQUE TEACHER OR A PSYCHOTHERAPIST, "THEY CAN GET THERE FROM HERE", IF THE THERAPIST OR TEACHER LETS THE PATIENT OR CLIENT SET A PACE THEY CAN HANDLE.