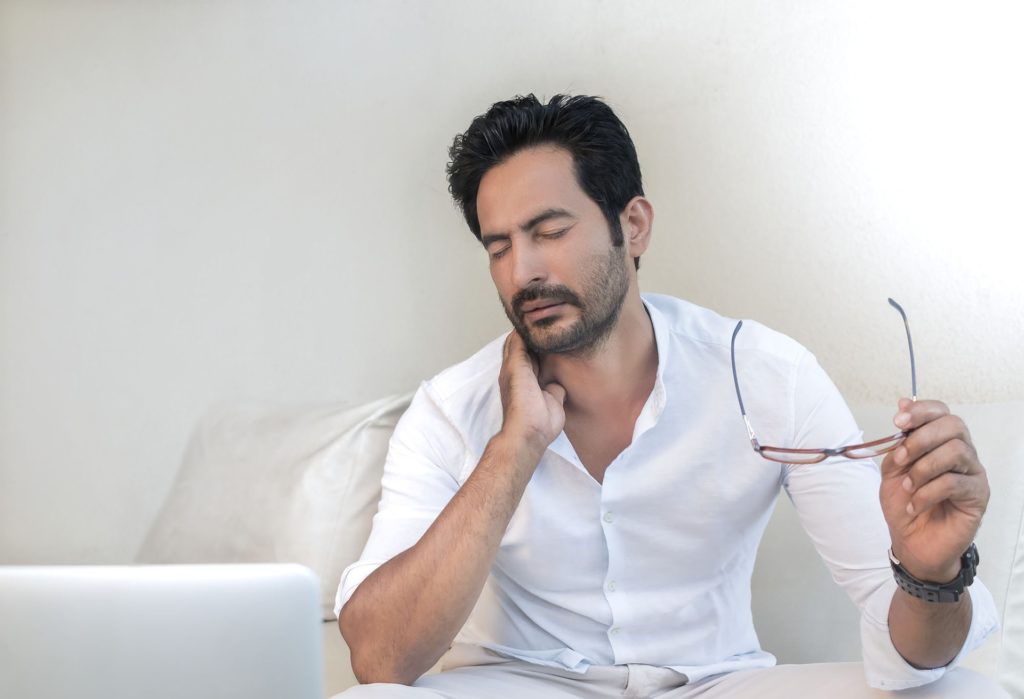 This ebook, An Alexander Technique Approach to Musicians' Injuries, is published in a PDF format. It is written to give all performing musicians deep insights into the habits and technique that performers have that can end careers with pain, strain, tension, and injuries. I look at all of the instruments from piano, to guitar to clarinet, to singing etc.
This ebook is also for sale on all AMAZON websites in a KINDLE format.
Located in Albuquerque, New Mexico, U.S.A. (MOVEMENT THERAPY)
IF YOU'RE PLAYING A MUSICAL INSTRUMENT, SINGING, OR DOING A SPORT, ODDS ARE YOU'RE MULTITASKING, BUT YOU DON'T CALL IT THAT. YOU'RE MIND PROBABLY WANDERS, WHILE YOU'RE BODY DOES THE TASK. WHICH MEANS YOU'RE DOING WHAT YOU'RE DOING USUALLY ON AUTO PILOT.
By definition the above is multitasking. We don't usually call the above multitasking, because it's normal to be thinking about other things, as we do what we've mastered.
This physical world is an extraordinary world to live in, because most of us aren't present much of the time as we do what we do.
As I write this essay, all kinds of thoughts are intruding on this process, but I'm hopefully writing a coherent essay.:)
How do we do this?
How do we do what we do and be somewhere else?
THIS PHYSICAL WORLD DOES NOT DEMAND WE BE PRESENT, ONLY THAT WE GET DONE WHAT WE'RE DOING REASONABLY WELL.
What do I mean?
I can work out a piece of music on the guitar. I decide on a fingering and an interpretation, and repeat the fingering and interpretation until it's concert ready. This means I get it so well learned, that "it plays itself", and I need do nothing except sit down and play it beautifully with a wandering mind.
So, what's the problem?
IF YOU DO WHAT YOU DO, FROM PLAYING THE PIANO TO GYMNASTICS, BEAUTIFULLY AND ATHLETICALLY AND ARTISTICALLY, AND YOUR MIND IS SOMEWHWERE ELSE, WHAT'S THE PROBLEM?
Then you're not present, a programmed android could do just as well, probably better. Data in Star Trek: The Next Generation was a wonderful violin player. (Hypothetically, since he's faking playing the violin.)
What I just wrote created a revelation in me, an answer to the question of what is going on when you do something really well and you're somewhere else.
THE ANSWER IS YOU'RE AN INEFFICIENT BIOLOGICAL ANDROID.
Is this a problem?
Yes, because a mechanical or even biological android will eventually be able to ice skate or sing circles around a human.
They keep saying that a machine can never do what a human can do, which is make music with soul, inspiration, and heart. But many musicians athletes aren't present so much of the time, so they're not bringing anything to the table a machine can bring, and the machine can do it better (effortlessly fast and flawless).
What is the solution to this problem, so that we don't abdicate the arts and subjective sports also to the androids (computers)?
So, we admire the person who can multitask and can do the multiple tasks well, which is many of us much of the time.
What if we have it backwards!
What if the person to be admired is the person who can effortlessly do ONLY ONE task with his or her mind, absolutely present for the task with heart and mind and soul with inspiration.
THAT, IS THE MUSICAL PERFORMER, GYMNAST, OR ICE SKATER THAT WON'T BE REPLACED BY AN ANDROID!