Massage Therapists and Rolfers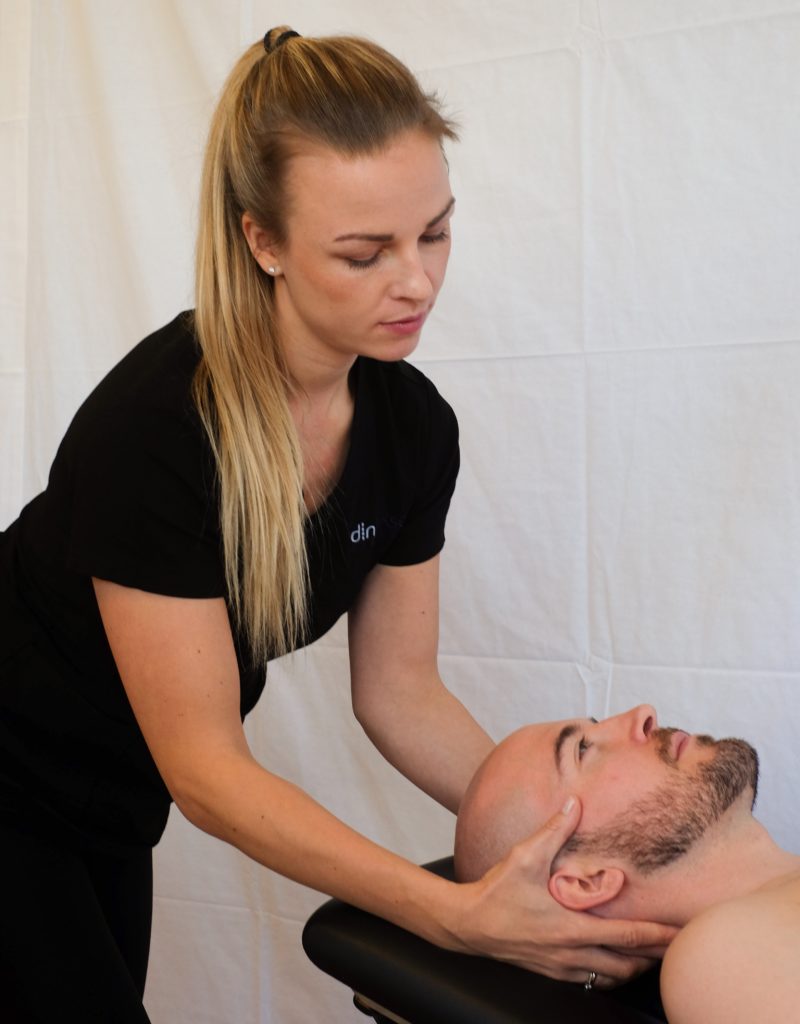 This ebook, An Alexander Technique Approach to Massage Therapists and Rolfers Taking Care of Themselves, is published in a PDF format. It is very detailed and practical. It will give you the physical tools you need to take the limits off of your ability to create the massage therapy or Rolfing technique you want without sacrificing your body.
This ebook is also for sale on all AMAZON websites in a KINDLE format.
Located in Albuquerque, New Mexico, U.S.A. (MOVEMENT THERAPY)
Over the years I've done a whole lot of psychotherapy, spiritual, and postural work, and there was saying my mentors or therapists all quoted at one time or another.
YOU CAN'T PUT THE GENIE BACK IN THE BOTTLE.
What does this mean?
It means if you become aware of unconscious psychological, physical, or spiritual beliefs that were destructive, you had no choice, you had to deal with them, once they were out of the bottle. You had to heal.
Is this true? NO!
As I've gone through life raising my level of consciousness, and I am astounded by how many times I've had the same aha! psychological, spiritual, or physical awareness experience over and over and over, and it didn't stick.
Why do I keep rediscovering the same aha! over and over? What I'm asking is why didn't these transformative experiences not become an integral part of me?
I KEEP CHOOSING TO FORGET THEM! What do I mean?
I have an extraordinary psychological, spiritual, postural awareness insight and somehow it slips away and nothing changes.
When this happens, I have chosen to forget this potentially life transforming experience. I PUT THE GENIE BACK IN THE BOTTLE. I may not consciously know I've chosen to minimize this profound experience, because my ego may have me forget all about it with a swift below consciousness forgetting/deleting.
So, the question is, how does one not PUT THE GENIE BACK IN THE BOTTLE? How do you NOT delete that which could make your life more wondrous?
YOU RENEW THE THOUGHT, which is the Alexander Technique action of repeating a thought to make a physical insight part of your permanent body use in everyday or specialized activities. An example is, "My neck is free as play this instrument."
If you apply renewing the thought to profound psychological and/or spiritual insights, then you have CHOSEN TO REMEMBER and you're not PUTTING THE GENIE BACK IN THE BOTTLE.
Having written this, I could put THIS insight back in bottle, if I chose to forget it.:)
SO, I OR YOU NEED TO REPEAT THE THOUGHT ENOUGH TIMES TO INTEGRATE THE THOUGHT, TO REMEMBER THE GENIE WE HAVE RELEASED FROM THE BOTTLE, UNTIL IT HAS CHANGED US FOR THE PERMANENT BETTER.