Massage Therapists and Rolfers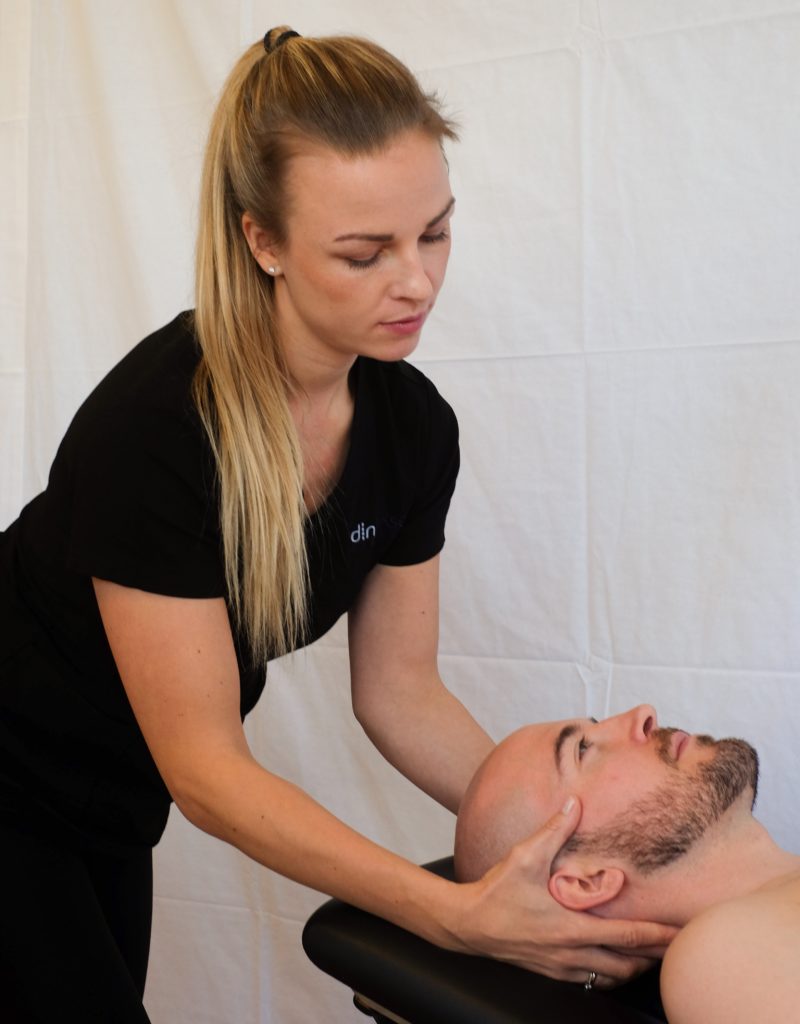 This ebook, An Alexander Technique Approach to Massage Therapists and Rolfers Taking Care of Themselves, is published in a PDF format. It is very detailed and practical. It will give you the physical tools you need to take the limits off of your ability to create the massage therapy or Rolfing technique you want without sacrificing your body.
This ebook is also for sale on all AMAZON websites in a KINDLE format.
Located in Albuquerque, New Mexico, U.S.A. (MOVEMENT THERAPY)
From the Alexander Technique perspective of posture and how you take care of yourself as you do activities from everyday to specialized, ageing, getting old is the wear and tear you inflict on your body from doing what you're doing with excess tension and with poor posture and poor technique.
I'd like to take a look at ageing poorly from a different perspective.
First though, from the Alexander Technique perspective, you can dramatically reduce wear and tear to your body in activities by doing what you do with great posture and great technique. This means you bring your body into postural and technique balance as you run or play a musical instrument or brush your teeth.
This allows for ease throughout the body, no excess work being done, and possibly zero wear and tear in repetitive movements.
IT WORKS NO MATTER THE UNDERLYING BELIEFS YOUR LIVING BY, BUT EVENTUALLY IT WILL NOT HOLD OFF DAMAGING AGEING.
I want to take a look at the beliefs or the repeated thoughts we have day to day, and see if there is a way many of us exist that ages the body rapidly.
Let me cut to the chase.
I BELIEVE THE GREATER YOUR GUILT OVER YOUR PAST CRUELTIES TO OTHERS, THE FASTER YOU WILL AGE! THIS MEANS THE GREATER YOUR GUILT, THE MORE HEALTH PROBLEMS YOU WILL HAVE. ALSO, THE MORE GRUDGES YOU HOLD THE FASTER YOU WILL AGE.
My definition of guilt is all of the punishment you inflict on yourself for having never forgiven yourself your cruelty to others. This unforgiven cruelty to others turns into ongoing nonstop cruelty to yourself, even when you're not aware of it.
In other words, you are always poised to attack yourself for being cruel to others in the present, amplified by your never forgiving yourself past cruelties to others. Even if you're not being mean to someone, but they feel you are, you will probably go after yourself for your unintentional hurting of someone.
What does this have to do with ageing?
IF YOU HAVE NEVER FORGIVEN YOURSELF FOR BEING CRUEL, OR EVEN BELIEVING YOU'VE BEEN CRUEL, AND YOU HAVE NEVER FORGIVEN SOMEONE FOR BEING CRUEL TO YOU, THEN YOU ARE LIVING IN A STATE OF ALWAYS BEING CRUEL, READY TO BE CRUEL TO YOURSELF.
THIS MEANS YOU ARE ALWAYS LIVING WITH UNDERLYING/UNCONSCIOUS CRUELTY TOWARDS YOURSELF, AND YOU ARE POISED TO GO FOR YOUR OWN JUGULAR, IF YOU ARE CRUEL OR MESS UP IN SOME WAY. MESSING UP CAN BE AS SIMPLE AS BREAKING SOMETHING AND ATTACKING YOURSELF.
When you have never forgiven herself cruelties towards yourself or others, whether said out loud or only in thoughts, then you are in a permanent ongoing state of siege against herself. This means consciously and below consciousness.
How can this not accelerate the ageing process? How can this not cause you to be stooped over, have joint problems, have health problems?
THIS IS GETTING OLD ON STEROIDS, OF LIVING A LIFE NEVER FORGETTING AND NEVER FORGIVING YOURSELF YOUR THOUGHTS AND/OR ACTED OUT CRUELTIES TOWARDS YOURSELF AND OTHERS.
Notice I said towards yourself. I believe we punish ourselves for being cruel to others. Rather than forgive ourselves, we damage our bodies a little more with cruelty towards ourselves.
IF WE HELD NO GRUDGES AGAINST ANYONE AND OURSELVES, THEN WE WOULD BE FREE OF PUNISHING OURSELVES. THEN WE HAVE THE POSSIBILITY OF A SLOWLY, GENTLY, KINDLY AGEING LIFE.