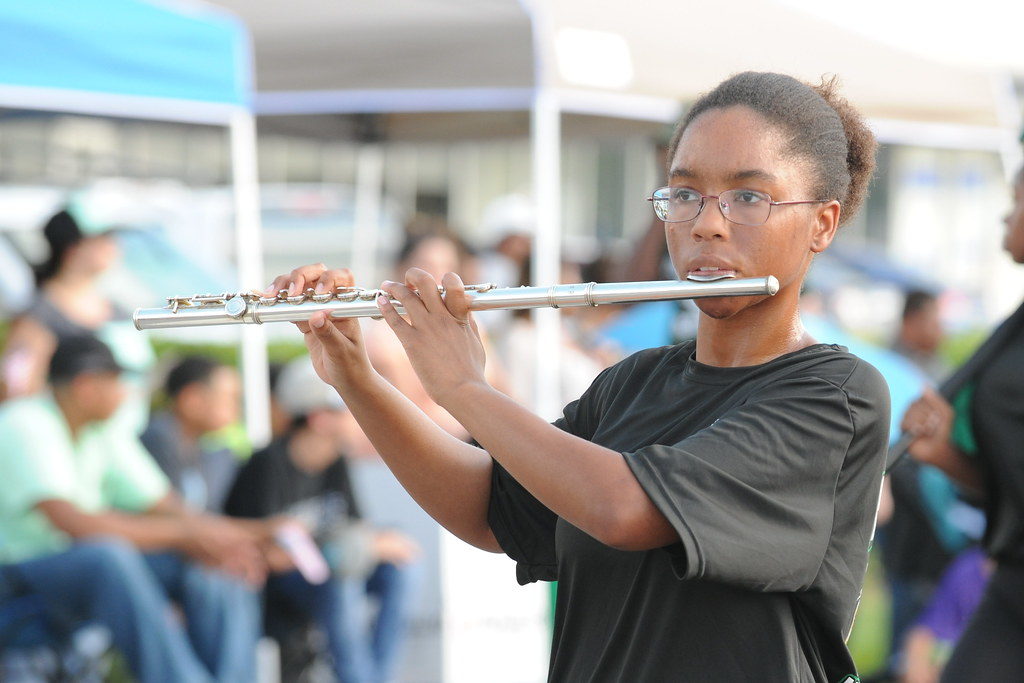 This ebook, An Alexander Technique Approach to Flute Technique, is published in a PDF format. It is very detailed and practical, and it will give you the physical tools you need to take the limits off of your ability to create the accurate flute technique you want without sacrificing your body.
This ebook is also for sale on all AMAZON websites in a KINDLE format.
Located in Albuquerque, New Mexico, U.S.A. (MOVEMENT THERAPY)
A few weeks ago a guitarist came to me from out of town, and we did 18 hours of Alexander Technique sessions in three days.
She has severe focal dystonia in her left hand. Whenever she approached the guitar neck with her left hand, her fingers locked up and her movements became spasmotic.
By the time she left, she was beginning to see that she could gain control over her left hand, so that at times the movements were much more gentle.
I knew we couldn't completely overcome the focal the dystonia in three days, but it was a beginning.
An aside here: She raised the question as to whether there was neurological damage to the hand. Of course I couldn't diagnose this, but we did take a look at other activities, like using the computer keyboard.
We found she could type perfectly easily on the keyboard with her left hand, so we proceeded with the assumption the focal dystonia was the result of too much tension and also fear, once the loss of control started.
I recently got an email from her saying there was some improvement.
I had her switching the guitar from hand to hand while we worked, to have her right hand demonstrate how to play without the loss of control.
In her email, she said even though the left hand was better, it still jumped to the guitar neck totally out of control at times. The arm twitched, throwing the hand against the neck and the fingers locking up.
I thought about what she had written. Everything she said she was doing was beginning to pay off, but there was something about the way she talked about her left hand hand that bothered me.
SHE DESCRIBED HER HAND AND ARM SPASMING TO THE NECK, AS IF IT HAD A MIND OF ITS OWN.
This is counter to the Alexander Technique principle that the mind can have Conscious Control over the voluntary musculature.
Conscious Control in the Alexander Technique teaches a person to regain control over the voluntary musculature, by giving orders of allowance to a muscle or group of muscles, that do not respond to the person.
In other words, you tell your neck to stop hurting, it doesn't, so you come to believe the neck has a mind of its own. This can happen all over the body.
So, I emailed the guitarist back, that everything she was doing is working and will eventually free her of the focal dystonia.
BUT THERE WAS ONE THING SHE NEEDED TO REEVALUATE, AND THAT WAS HER WORDS SAYING HER HAND AND ARM WERE NOT UNDER HER CONTROL.
THEY WEREN'T, because she had come to believe over a lifetime the body does its own thing at times muscularly.
IT DOESN'T!
If you come to believe the body has a mind of its own, then you will not have control over your voluntary musculature, because you believe you don't.
We love to be right! So right, that we'll prove we're right even if we're wrong and it doesn't help us.
THE ALEXANDER TECHNIQUE DEMONSTRATES OVER AND OVER, THAT IF WE TELL OUR MUSCULATURE WHAT WE WANT, AND IT'S POSSIBLE, THEN WE WILL REGAIN CONTROL OVER THE MUSCULATURE WE BELIEVED WAS DOING ITS OWN THING.
When you believe that you don't have conscious control over a muscle, then that belief is Conscious Control turned upside down.
I asked the guitarist to accept she had Conscious Control over her left hand and arm, to accept the hand and arm were not independent of her mind, and to hang in there gently ordering her hand and arm to do what she wants.
She got it.